Why Fear, Uncertainty and Doubt may be draining the life from your organization…
---
How was your day today?
Are you living the dream or playing out the clock?
Are the decisions your organization is making, spiritually uplifting or are you operating with a pit in your gut?
Our latest research indicates that many of today's workers—folks that should be operating in career primetime—are too often finding themselves searching for 5 o'clock, ending the day so exhausted that they're going bed at the same time as their children.
It's not the work.
It's not the latest crisis.
It's not even the economy.
The cause?
F.U.D. Fear. Uncertainty. Doubt.
That merger that made millions for the stockholders, meant that thousands weren't sure how they'd fit in to the new organization.
That amazing new sales leader who promised to bring back the good old days, also wants to reorganize.
The bosses that think their emotional intelligence is off the chart, while they insult, dismiss or otherwise diminish their employees with the same ease as they shuffle file folders.
The HR policy that restricts the contributions of the most capable and most knowledgeable employees in favor of qualifications gained decades before.
It's the not knowing.
FEAR
It's the wondering what's next.
UNCERTAINTY
It's the gut-wrenching thought that what you do isn't so valuable any more.
DOUBT
As the saying goes, "if you want to make God laugh, make a plan."
And of course, there are no guarantees in life but great leadership is becoming more and more about managing expectations (and thereby anxiety) about the future.
Leaders don't need to coddle employees, who already understand that into each career some rain must fall…
Leaders MUST do everything in their power to minimize the FUD caused by what tomorrow will, or will not bring.
Fortune cookie sum-up?
Leaders need to respect their employees enough to give it to them straight, in as near real time as is possible, because in most cases it isn't knowing the outcome it's the not knowing what's coming.
Until next time, stay connected.
Jeff
---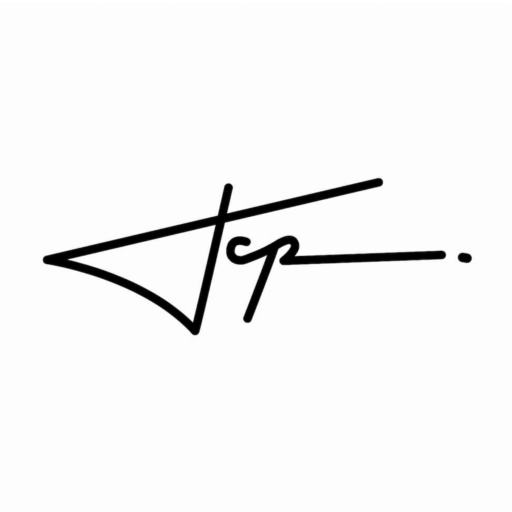 Jeff Kaplan is recognized globally as a thought leader and organizational design expert in the areas of value creation and technology adoption.
More about Jeff.