Discovering possibilities, opportunities and potential takes the same skills as uncovering ignorance, incompetence and evasion. It's all in how you ask the question.
Executives, lawyers, salespeople and anyone that's ever been in a relationship can benefit from a deeper understanding of questions. The topic is so important that in 2014, John C. Maxwell dedicated an entire book to the connection between good leadership and asking good questions.
Here are 6 commonsense ways to ask better questions.
Be specific: Clear questions generate clear answers. Specificity doesn't mean that you need to structure your questions narrowly, but state them clearly. Remember, the information you request also defines the information you won't receive. This is especially true in evaluating strategic progress with rich activity levels. If you don't know the information you need, it's unlikely you'll receive it.
Listen: A question is only as good as your ability to understand the answer. Life is full of nuances, so an answer may contain information or shadings you may not appreciate while you are hearing the response. Be thoughtful and give yourself time to consider the answer and its implications.
Don't play ahead: Avoid thinking about your next question while someone is answering your last question. Show respect and care by being in the moment.
Avoid judgmental responses: Great questions facilitate great conversations. The point of the conversation is to learn, build trust and develop a platform for future interactions. Providing judgmental feedback is a sure way to shutdown the entire process.
Follow up: Having taken the time to consider the answer purposefully follow-up with clarifying questions.
Open up: It's a two-way street, others are likely to mimic the degree to which you let your guard down, share openly and be yourself.
---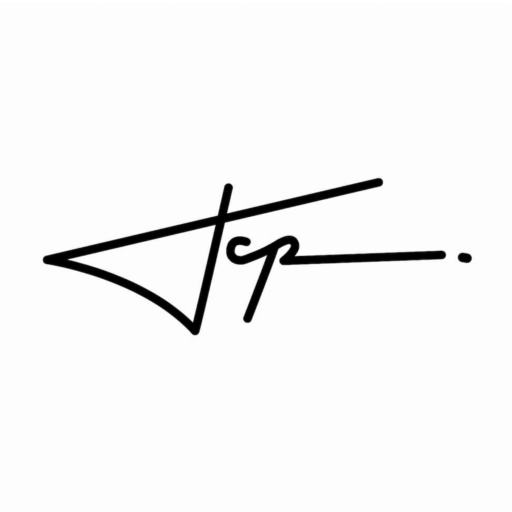 Jeff Kaplan is recognized globally as a thought leader and organizational design expert in the areas of value creation and technology adoption.
More about Jeff.